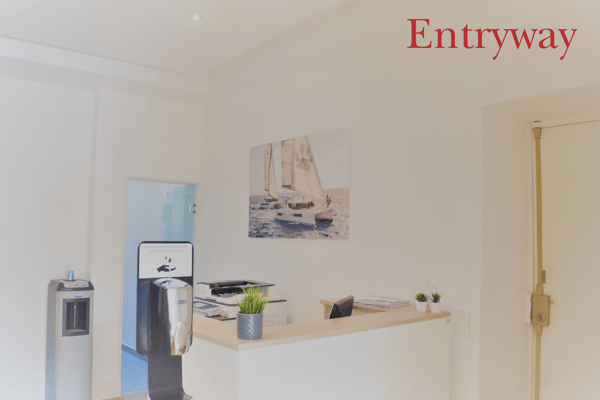 Delve with us into yesteryear and get an impression of our new office in Nice along the way...
After having spent over 30 years at the Port of Nice, also known as Port Lympia, we've recently moved over to our brand new location in one of Nice's most famous streets. Even though its's bittersweet to say goodbye to a place we called home for so long, we're excited to share some pictures with you of our new home here in the Riviera.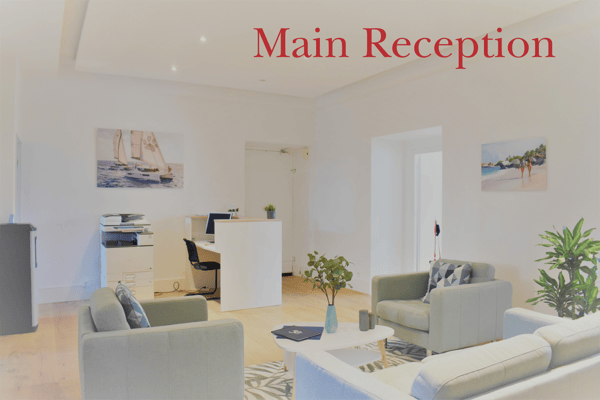 When we opened up shop back here back in the day, we simply just needed an office to accompany the charter base that newly opened in Nice. Eventually the base closed after 20 years however the office prevailed. Who would have thought back then that the South of France would turn out to be the perfect spot for the European Yacht Sales headquarters?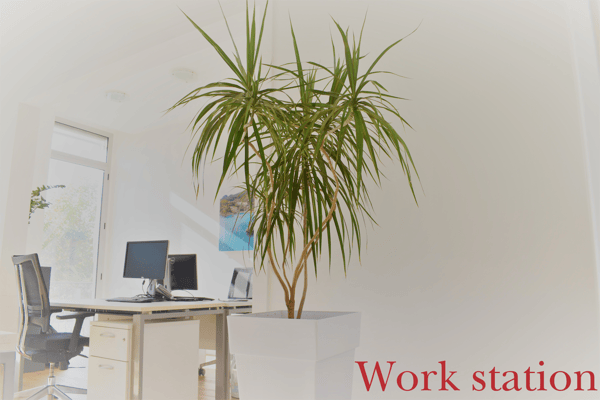 Most members of the team worked in the old office for many, many years and have plenty of great memories of the Port Lympia neighbourhood and community. Eventually with the expansion of the team the old office became too small, so the search for a new space started!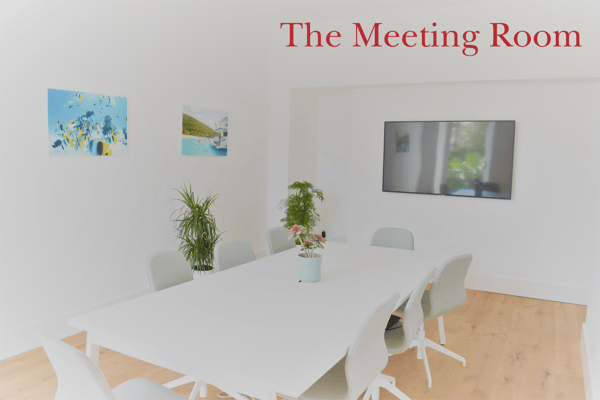 And wow, what an amazing space we found! As you can see, the new office is very bright and modern, it's fitting of today's timeframe and our vision. The local team is ecstatic and would like to give a special thank you to Guillaume Caffin for decorating the place and luckily for us he has great taste; our new office looks wonderful!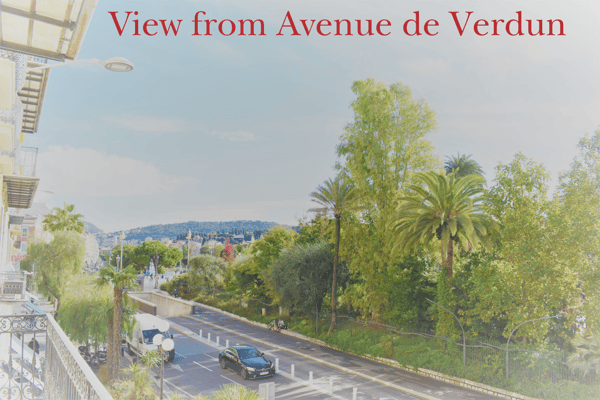 If you're ever in the area and would like to drop by, please give us an heads up and ring +33 4 92 00 09 00.

Our new address is 8 Avenue de Verdun, 06000 Nice – just buzz The Moorings' bell!
Click here to take a moment and review our new office